Pets
Our veterinary services include dogs and cats, as well as birds, guinea pigs, rabbits, ferrets, hamsters, chinchillas, and more.

Equine
Equine specialists providing committed and competent medical care for your Pleasure, Race and Sport Horses.

Farm Animals
Comprehensive Farm animal services for beef and dairy cattle, sheep, pigs and others, keeping them healthy and fertile.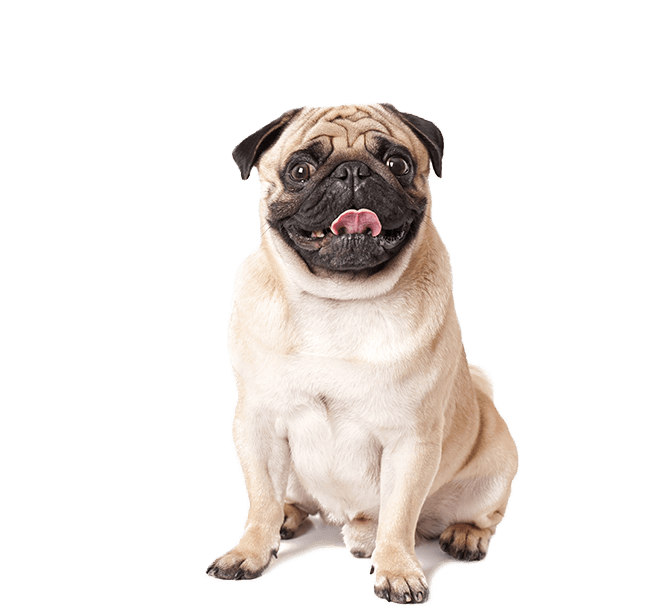 Welcome to Firmount Veterinary Clinic
Firmount Veterinary Clinic is a mixed animal practice, dedicated to providing premium veterinary care for pets, farm animals, horses and wildlife. Based in Antrim town, Firmount Veterinary Clinic is one of the most reputable practices in the North with history that goes back as far as 1940.
Our team of experienced vets, nurses and support staff are here to maintain the health of your animal from early days throughout the senior life with all that will be required from health checks, vaccinations, medical treatment/surgery to diet and nutritional advice.
Modern health care and equipment, decades of experience and absolute commitment to the health and well being of the animals is our ethos.
Call us today on 02894463265 to make an appointment.
Opened in 2013, Ballyharvey Grooming & Nursing Boarding Kennels is located in a generous 1350m² facility at Muckamore, in the countryside on the outskirts of Antrim town. This allows for easy access to Belfast and all major routes throughout Northern Ireland and close proximity to Belfast International Airport.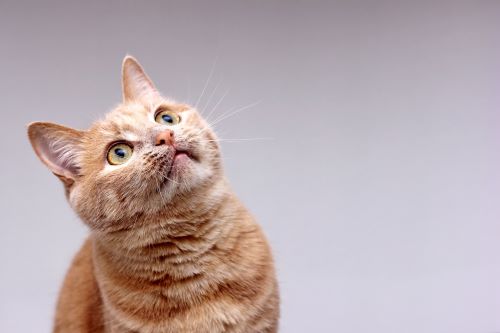 Our cattery is comprised of 32 centrally heated, spacious and comfortable cages.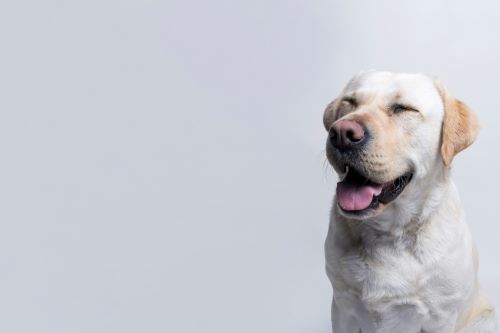 The modern facility is spacious and features 50 kennels, all with underfloor heating.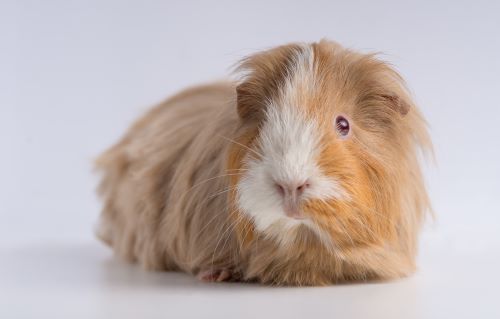 We cater for rabbits, guinea pigs and other exotic species.

Offering First Class Veterinary Services.
All Kinds of Qualified Veterinary Assistance
Our Employees Care
At Firmount Veterinary Clinic you will find a dynamic and devoted team that is both, highly skilled and always approachable, regardless of the distance, the late hour or the difficulties in reaching your location.
Happy Environment
In 2021, Firmount Veterinary Clinic relocated to modern facilities that include a clinic reception, a well-equipped back office, a warm and inviting waiting room, consultation rooms, a preparation area, a theatre/x-ray room, kennels, and a spacious large animal pharmacy.
We treat pets like family
At Firmount Veterinary Clinic, we deeply value our pet owners and comprehend the profound love that pets bring into their lives. We ensure that each animal under our care is treated with the same affection and care as if they were our very own.
We Love Pets
Our love for animals goes beyond mere profession; it is a profound passion that drives us each day. Witnessing the joy and companionship that animals bring to people's lives fills our heart with warmth and purpose. 
What our clients say about us.
"Extremely professional and very helpful when trying to get an emergency appointment. Highly recommended!"
"Very nice team. John was very reassuring and sent me home with a plan for new puppies tummy woes, and something to help her gut to recover."